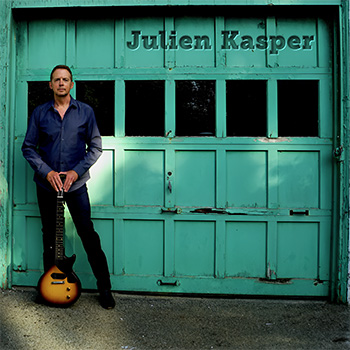 New EP now available on Bandcamp
Julien Kasper is a unique musician who has absorbed multiple genres into his musical DNA - rock, jazz, blues, funk, classical - to create a voice as a composer and improviser that is truly his own.
This eponymous EP marks the return of a guitarist known for his fiery playing, organic production aesthetic, rich tone, and soulful writing. All of these elements are present in abundance and even greater depth in this new, genre defying music.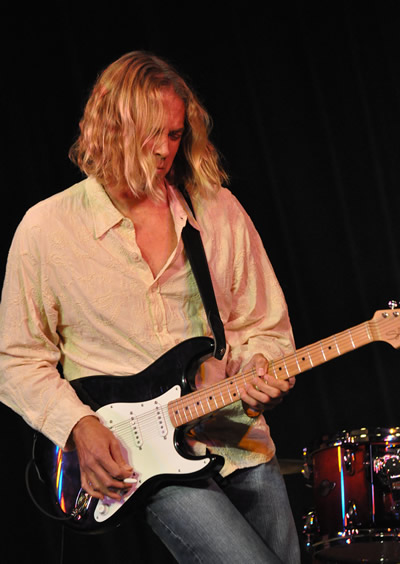 Welcome to JulienKasper.com, the official website of recording artist, Julien Kasper