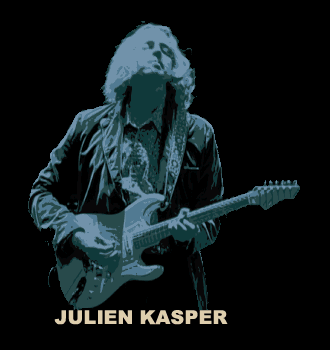 Your photos are welcome here!
Send a photo of yourself for the Friends & Fans Gallery, or share your photos of Julien and the band. Be sure to include any names, description and photographer credits you want posted with your photos.
Posting of any photos you submit is at the sole discretion of the owner of this site. Submitted photos will not be returned.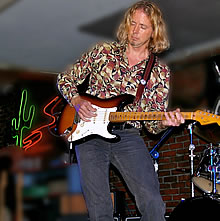 Julien at the
Trance Groove
CD Release party at Johnny D's
in Boston, Nov. 4, 2009